Tissot is opening a new chapter for its PRX collection, which saw commercial success when it was first launched. 
The range is distinctive for its slenderness, the strength of its design and its timeless style. The cool lines and trailblazing late-70s vibe of the Tissot PRX made it an instant classic when it was relaunched in 2021. The free-thinking, design-first spirit of the 1978 original translated so naturally into our time.
Its slender silhouette fits perfectly under a shirt cuff or a jacket sleeve, fitting seamlessly with the chosen outfit, never stealing the limelight but making sure the wearer shines – and that he's always on time. The dials in a range of colours and a distinctive tapered case make the PRX a highly wearable, timeless piece of design.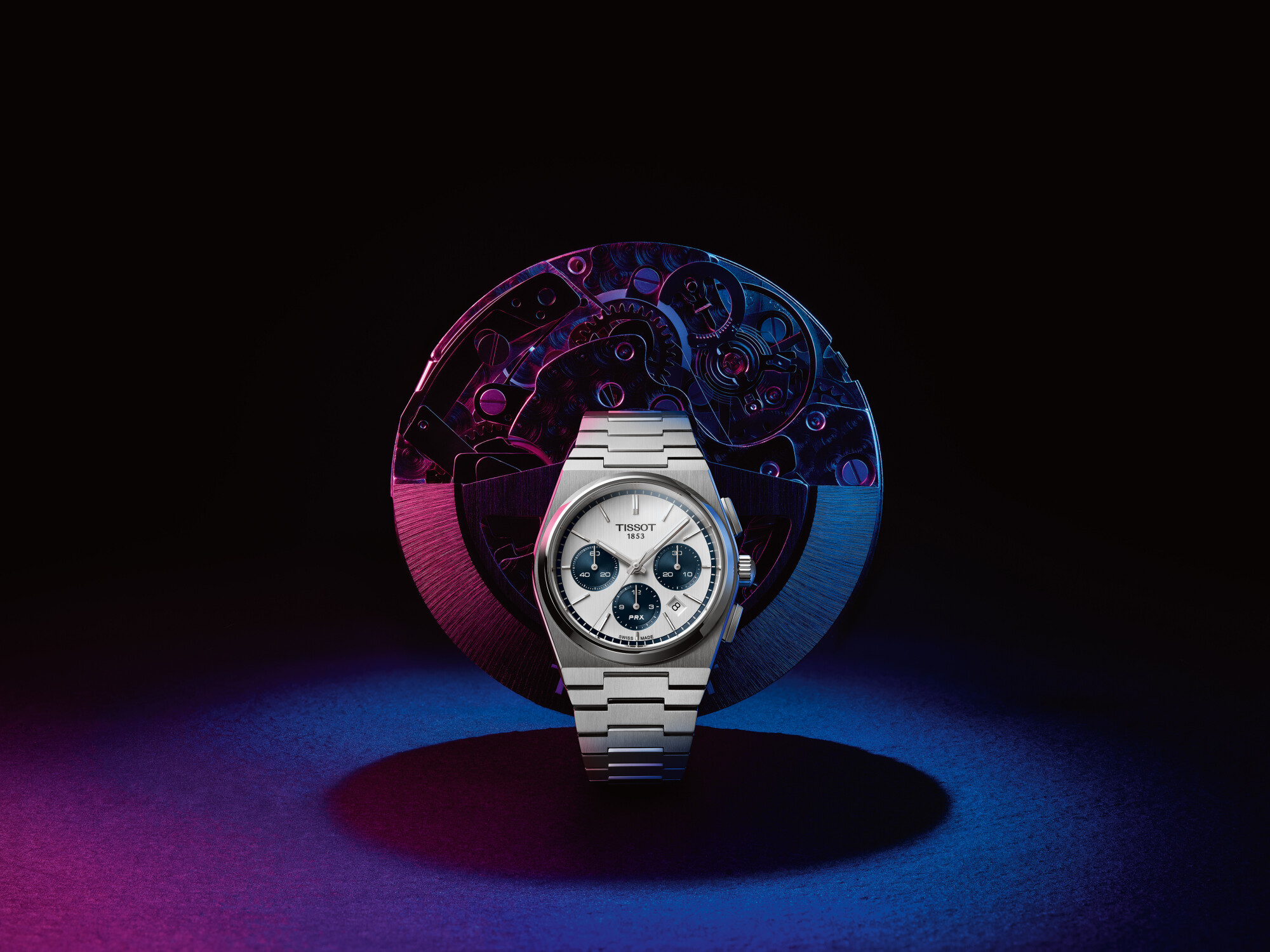 The stylish collection will be joined by a few new models: quartz, automatic, and a high-end automatic chronograph. These include the highly anticipated ice blue on the automatic version, as well as a silver and blue dial on the automatic chronograph. Another offering includes a completely coated Super-LumiNova® dial.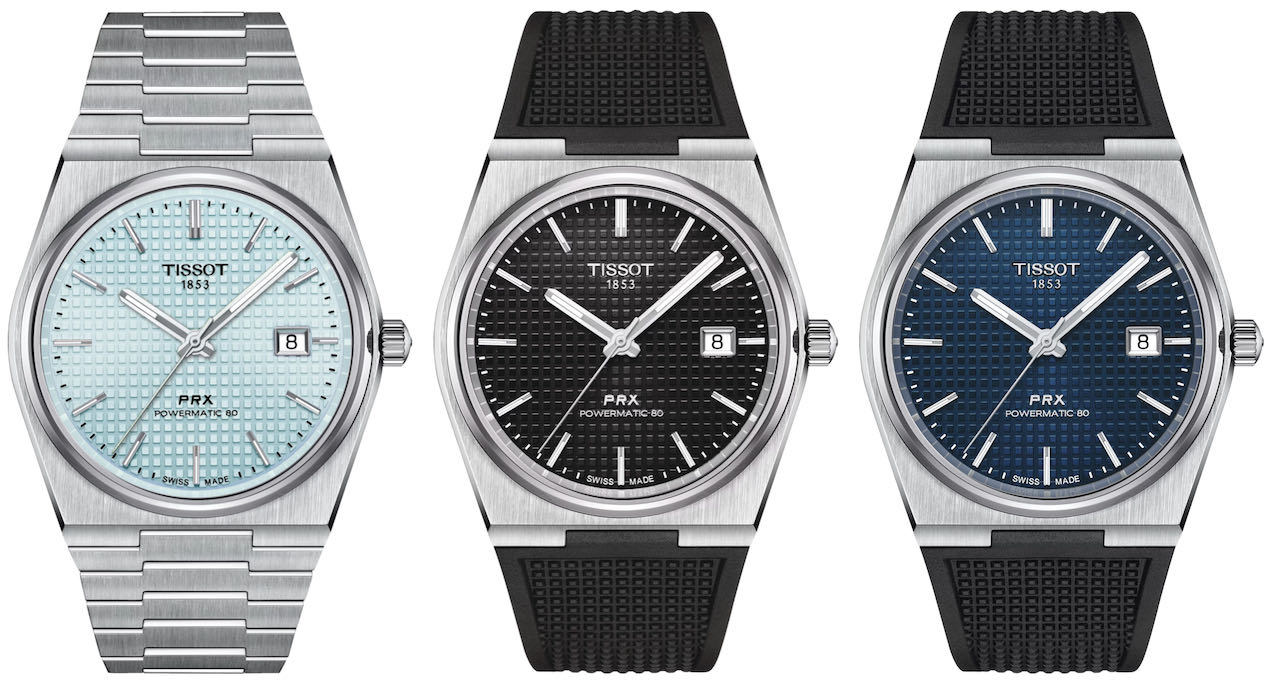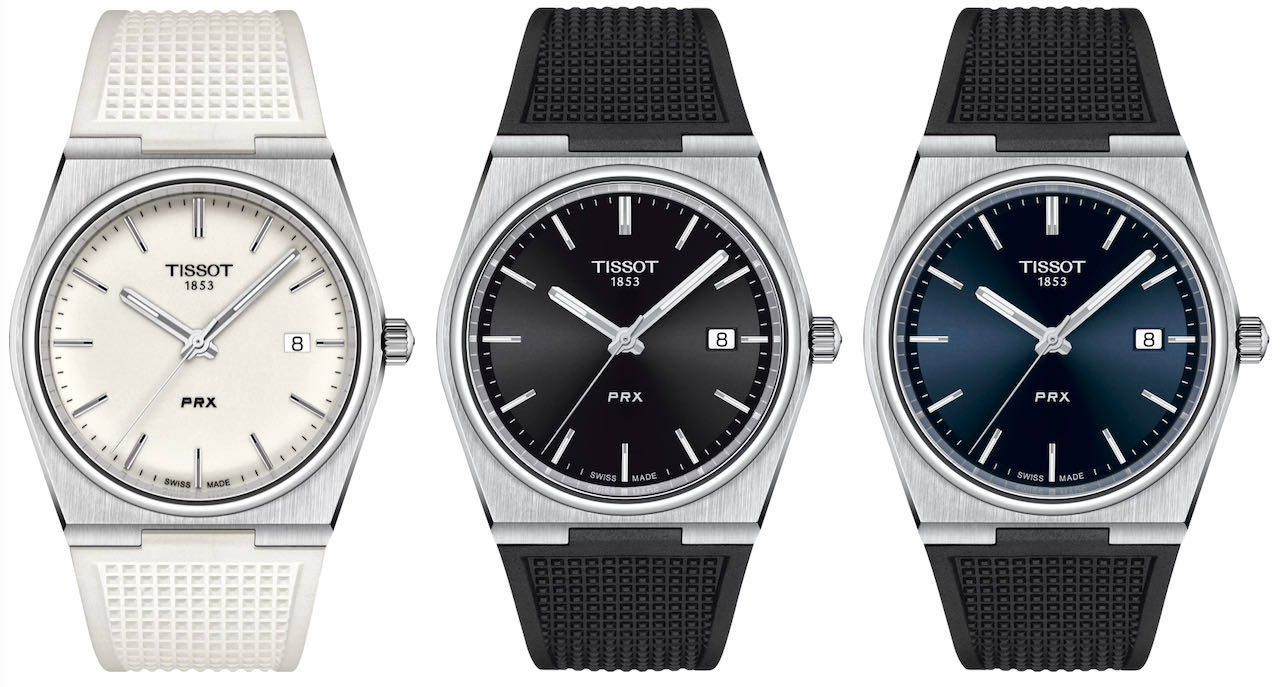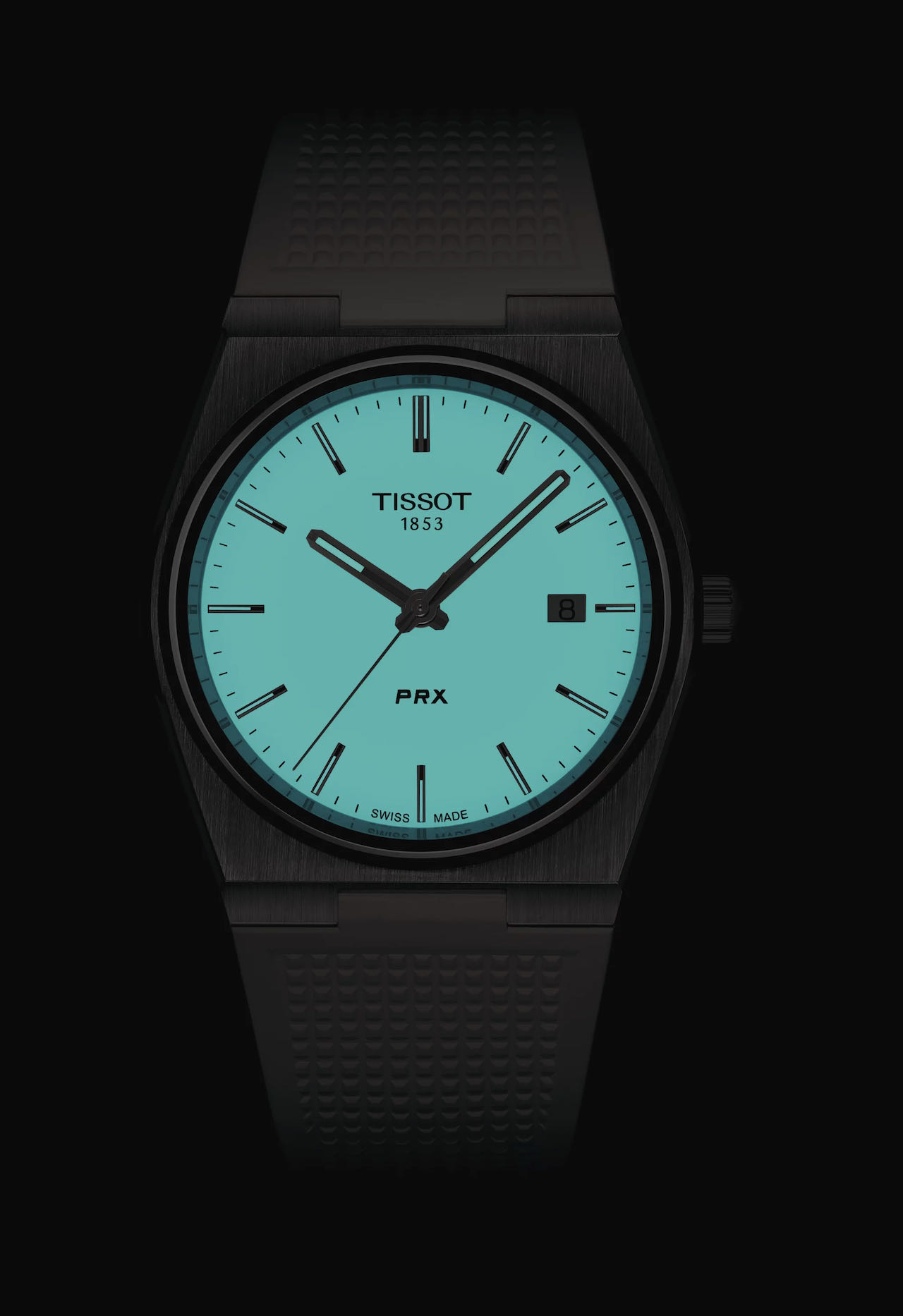 New straps are also available. In addition to its recent leather strap releases, available in blue and black, Tissot is completing its range with rubber straps, for all-terrain comfort, in white or black