First making its debut back in 1994, Rimowa's Original Pilot gained a steady cult among pilots due to the way it fits between the two pilot seats in a cockpit, and its ability to provide easy access to materials inside. In addition, the travel luggage's aluminium exterior having been inspired by the early days of aviation, reinforced its association with journeys in the sky.
The Original Pilot's shape, functionality, robust shell and roomy interior also made it a staple piece for a multitude of professionals; from DJs who used it as a makeshift case to business travellers who found convenience in storing both their files and travel essentials in one place.
In the decades that followed, the case became the ideal solution for any travelling professional in search of a reliable companion to support their ambitions.
The newly-launched Rimowa Original Pilot Silver features the grooved aluminium exterior that is reminiscent of the Original suitcase collection. It is supported by the Multiwheel system, a stage-free telescope handle and can be opened from above to provide easy access.
Inside, an adjustable interior gives the owner the freedom to manipulate packing preferences. A padded compartment can hold either a laptop up to 16 inches or can be removed to expand the storage space into a versatile toolbox. There are also pockets of multiple sizes, from two zipped pockets and a vertical one designed for a small water bottle or umbrella.
For this launch, a sticker set featuring five original, vintage-styled designs are also available to accessorise the Original Pilot Silver. These draw inspiration from aviation companies from the '90s, with bold font and archival colours for a nostalgic feel.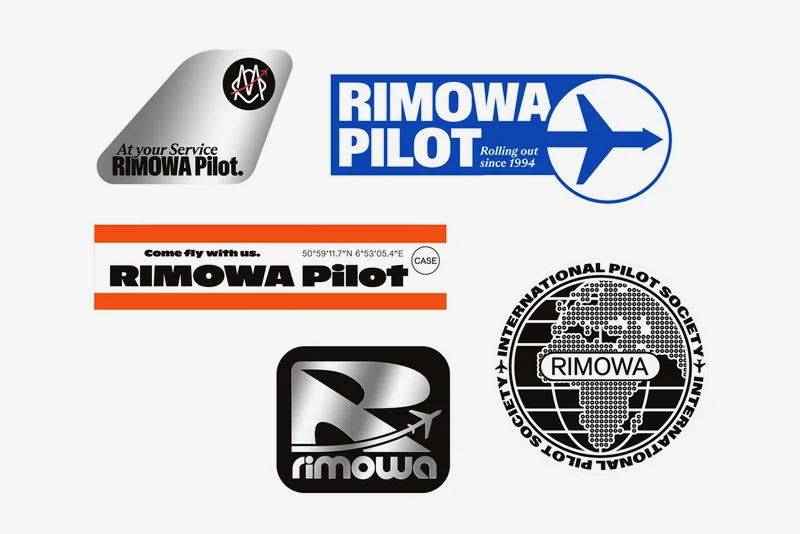 Starting mid-March, the Original Pilot Silver and the Pilot Sticker Set will be available at the Rimowa stores at Mandarin Gallery and Marina Bay Sands.